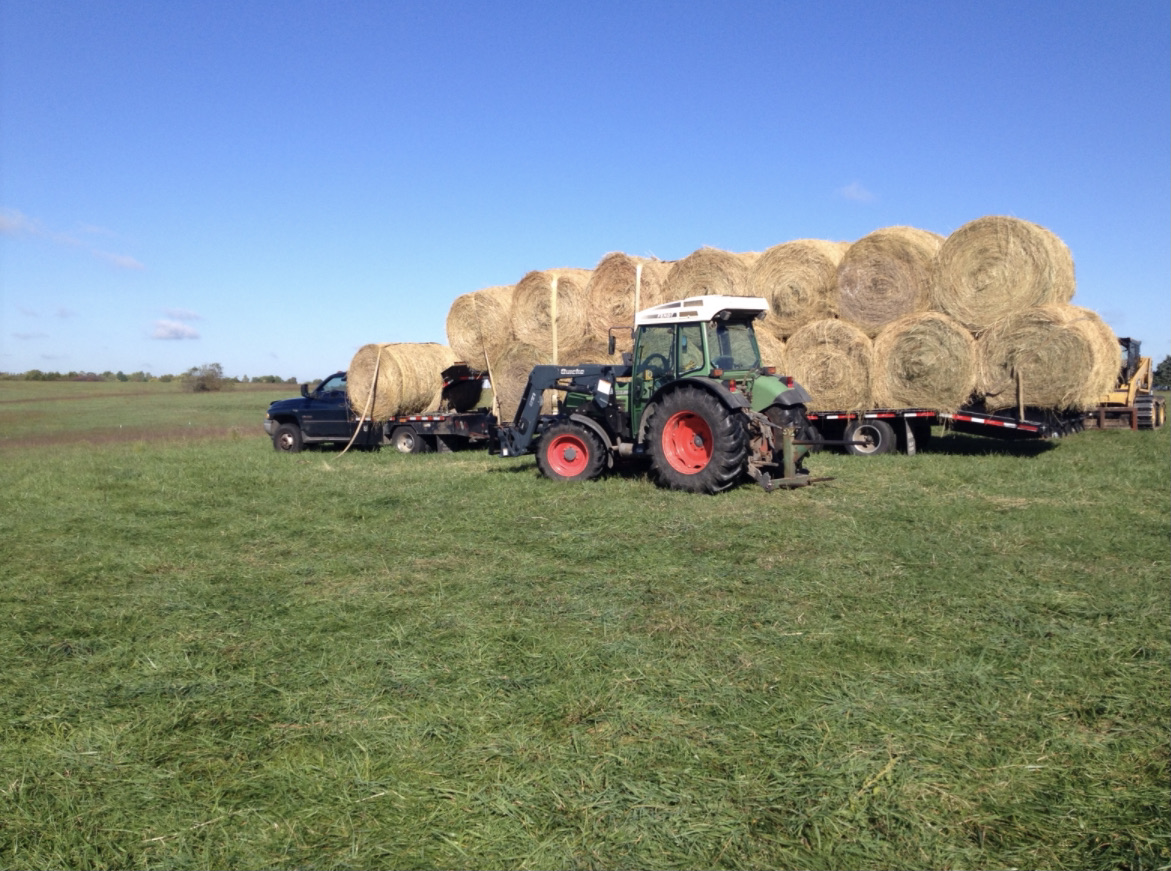 Highfill farms, LLC. Fair Grove, MO
Welcome to Fair Grove, Missouri and Highfill Farms.  If you've visited us before, thanks for your past patronage.  If you are a new customer, glad you stopped by.  We are here to provide your hay needs.  We offer mixed grass hay in both a 4x5 net wrap round bale or a small square bale.  See our Drone Hay Production video at the link to the side.
Call or text us with any questions!
Current Offers:
We don't have any special offers at this time.
asdfOffers